Sydney Morning Herald RSS News Headlines
Free daily horoscope for each star sign. Forecasts for the week ahead in life, love and career.
You have been cut a lot of electoral slack so far, but being prime minister is not just about being there.
For some reason our neighbours seem to be far more comfortable in their collective skin than we do.

The Times of India
Kerala chief minister Pinarayi Vijayan on Wednesday strongly defended the move to pass a resolution against the Citizenship Amendment Act (CAA) and said that "the state assemblies...
Prime Minister Narendra Modi on Monday launched a social media campaign in support of Citizenship Amendment Act amidst high voltage protests against the Act across the country...
Isro chairman K Sivan, while stating that a lot of design work has been completed for Gaganyaan, said: "There will be several tests we'll do this year. Also, the final 4 astronaut-elects...
"We have been giving attention to our western front in the past. The northern front now also requires an equal amount of attention. The Army is capable of tackling any dangers to the...

Yahoo News - Top Stories
(Bloomberg) -- The Senate's historic impeachment trial of President Donald Trump will be especially momentous for a small group of vulnerable incumbent senators whose 2020 re-election...

UK news | The Guardian
Broadcaster in apparent attempt to avoid repeat of tribunal embarrassmentThe BBC has approached women who are bringing equal pay cases against it to discuss potential settlements...
Mother of woman found guilty of lying about being gang-raped says Ayia Napa resort is unsafeThe mother of a British teenager found guilty of lying about being gang-raped in Cyprus...
PM talks up Britain's future as he attempts to reach out to those who did not vote ToryBoris Johnson has pledged to represent remainers and work with them as "friends and equals"...

CNN.com - Top Stories
The United States will send "additional forces to support our personnel at the Embassy" in Baghdad as attacks broke out among hundreds of protesters in response to airstrikes in Iraq...

Washington Post: Breaking News
It's unclear what moves President Trump will make next as he feels the tug between taking a tough line with Iran and trying to avoid getting more involved in the Middle East...
The Trump administration's maximum pressure campaign against Iran has come at a cost: The ability to keep a full diplomatic presence in Iraq.
Diplomats and staffers sought refuge in a fortified safe room at the embassy while the Pentagon dispatched about 100 Marines and two Apache helicopters to reinforce security...
PCWorld
Smart light switches and dimmers are often superior to smart light bulbs, but the Kleverness system is most certainly not.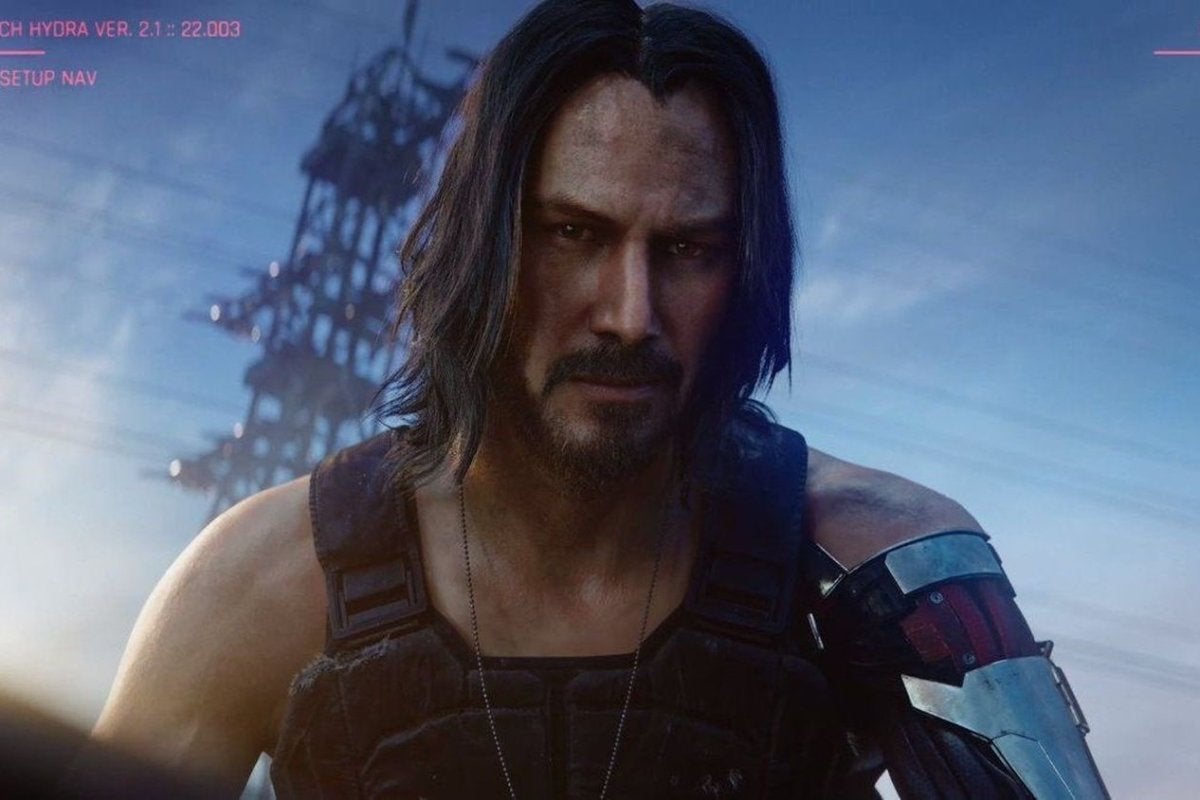 2 hours ago
There's a massive hole in 2020. A blind spot, if you will. Next fall, new consoles arrive. That doesn't affect us much on the PC side, but it does mean everyone's playing cards...
Apple had a decade filled with huge moments that will forever define the company.